Welcome!
Simply Jo offers you all the services you need to communicate with your customers:
Creation and adaptation of brands and identities
Copywriting and translations (ENG, FIN, GER)
Development of communication concepts and consulting
Design, redesign and production of websites
Design and production of advertising and print material
Design of business cards and stationary
Please contact me for further information.
Simply Jo - Jo Ormós
+358 40 812 55 94
jo@simplyjo.fi
Also by Simply Jo
Pink Mousse is my other company, operating under the same Business-ID, but in a totally different field. With Pink Mousse it's all about gluten free bakes and other food. I have a website for recipes, photos and restaurant recommendations and I bake gluten free bread and pastries for restaurants and cafes in and around Helsinki. I hope, that one day I can merge my work on the computer with what I do in the kitchen.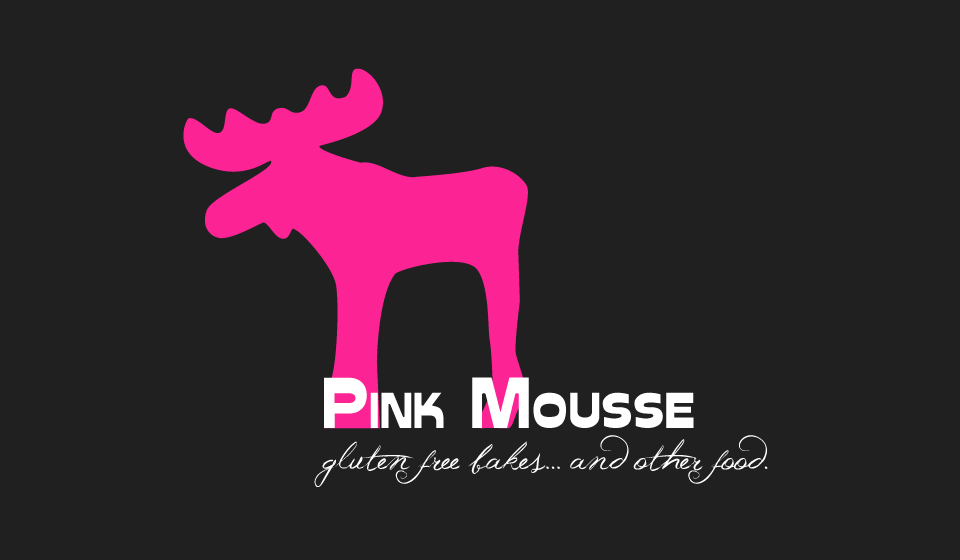 © 2021 All rights reserved - Simply Jo -
Privacy Policy